At Voxdata Tech Pvt. Ltd, we offer wholesome client-centric services to our customers'. When it comes to work, our motto has always been, 'Client is the King'. When we enter into a contract, undertake a new work order, or forge partnerships, we strongly believe that we build and work towards forging lasting business interactions and relationships.
Our engaging and customized solutions are arrived at after a detailed and broad understanding of our clients' requisites. We offer a wide-ranging and seamless service from the time we undertake the work, through all stages of its implementation and execution. Over the years, our strong after sales and service support has been ably handled and supported by our experienced team members. Our approach to work, the methodologies we have adopted and the processes in place all contribute towards offering a bespoke meticulous and adaptable delivery model.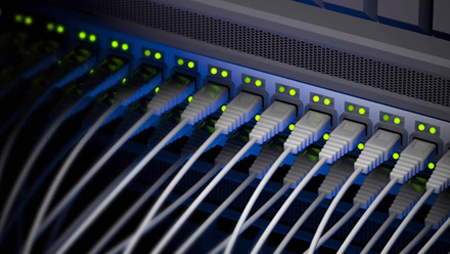 We have collaborated and teamed up with leading product companies like Cisco, Unify who are market leaders in niche segments. We have always believed in diversifying and broadening our horizons and hence we are adding newer segments to our already existing and established services and offerings.
From our inception 17 years ago, as Unitel Communications in 1996 to Voxdata Tech Pvt. Ltd, our journey has been prolific and rewarding. As a leading Systems Integrator and Data Solutions company in Kochi, Kerala with two offices, we have worked towards gaining the trust of our customers along with garnering knowhow, experience and a strong credibility in our line of business.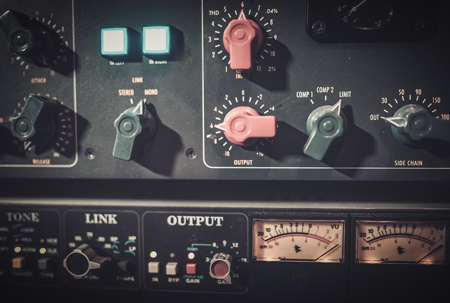 Our Product lineups include Voice, Video, Audio, Communication, Security and Telecom Equipments of reputed manufacturers. Our key Service offerings are in the area of Voice, Data Management, Video, Audio, Security and Surveillance and Structured Cabling.
Today, our reputation and work culture has contributed to helping us reach an enviable position and we are in the reckoning to being one of the leaders in our line of business in 'Gods own country'.