Cisco Catalyst 2960, 2960-C and 2960-S switches support voice, video, data, and offer highly secure access. In addition to this, they also deliver scalable management as and when your business needs change in terms of growth, expansion or scaling back.
Cisco offers a wide-ranging portfolio of switching solutions for Borderless Networks, data centers, and smaller businesses. These solutions are optimized for industries, which include service providers, financial services and also the public sector.
Cisco Catalyst 2960, 2960-C and 2960-S Series Switches support:
All-inclusive Communications
One network that supports all your business needs covering data, wireless and voice support.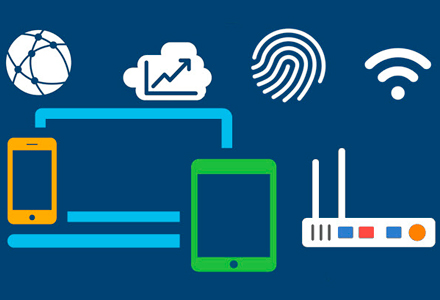 Intelligence
Design and compute voice-traffic or data exchange so information delivery is aligned to all your business needs.
Improved Security
Safeguard vital information, keeping unauthorized users off the network, and maintaining continuous operation.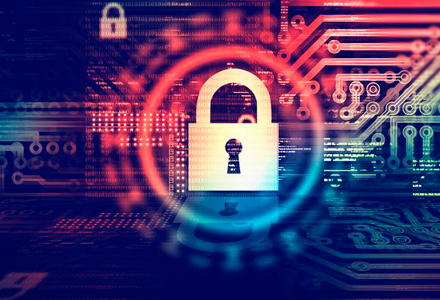 Dependability
Take advantage of standards-based methods or FlexStack stacking for increasing reliability and speedy recovery from issues or problems. In addition, add surplus power supply for added dependability.
Simple Configuration
Use Cisco Catalyst Smart Operations and Cisco Network Assistant to make simpler set-up, upgrades, and troubleshooting.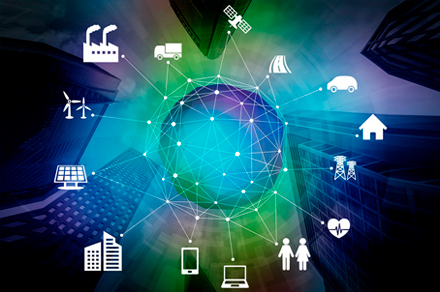 Rest Assured
All Catalyst 2960, 2960-C and 2960-S Series switches have lifetime protection undertaken by Cisco Limited Lifetime Hardware Warranty and have unlimited software updates.
Benefits of Cisco Switches
Your network becomes a strategic advantage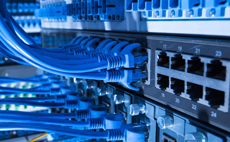 Cisco switching solutions are the foundation of the Borderless Network Architecture. Extensible platforms and intelligent services mingle to give good business value to networked organizations of any size across all businesses and industries.
---
Generate a positive user experience
Cisco switching solutions offers a reliable high-quality network experience to all its users. This augments end-user efficiency, approval ratings and better business system interactions and returns.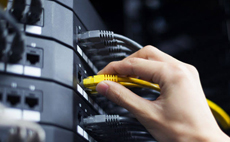 ---
Superior access and service levels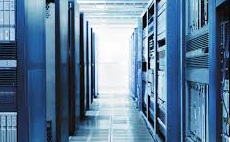 Cisco switches deliver maximum uptime, high throughput, rapid operation, improved access, and mechanized operations and support services helps meet the said network performance.
---
Reduced energy costs and resource consumption
Cisco switching solutions offer wide-ranging green IT options for sustainable advantages. These include
Power-saving designs
StackPower technology
Optimized video and virtualization services
Extended service life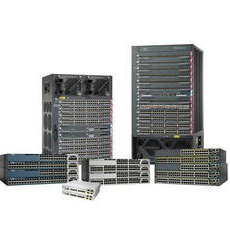 ---
Accommodate business and IT shifts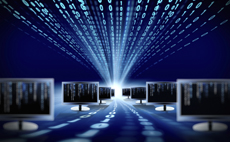 Cisco switches allows to any new business requisites. Scalable performance, integrated services, and flexible configurations offer sustained safe, dependable and simpler communications whenever any changes are made.
---
Employ security and compliance
Secure access is very important in a world where threats are everywhere. Cisco switches are designed to contain information, authorize user movements, and lessen threats in many ways possible. VLANs, TrustSec, MACsec, firewall, intrusion prevention, and Control Plane Policing some of the necessary security potentials in Cisco switches.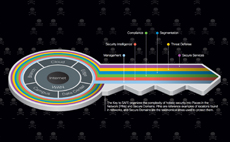 ---
Deliver superior investment protection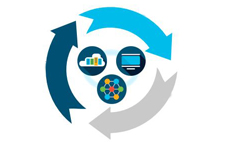 Cisco switching solutions are designed to serve your business both for the present and for the future. Added upgrades can be carried out and interface components can be recycled or simply changed.
Cisco access points can be installed in any distributed or central network in an office or its branches, school or college campus or any larger businesses. These access points offer an excellent end-user experience on wireless networks and have many capabilities. They are very reliable and can be used in mixed environments and is perfect for multimedia applications.
The Cisco access points are perfect for any level, be it entry-level wireless or for smaller organizations, or for coverage at multiple locations. This product portfolio provides accurate high-performance access points to meet all requirements. They provide very secure and dependable wireless connections for both indoor and outdoor settings.